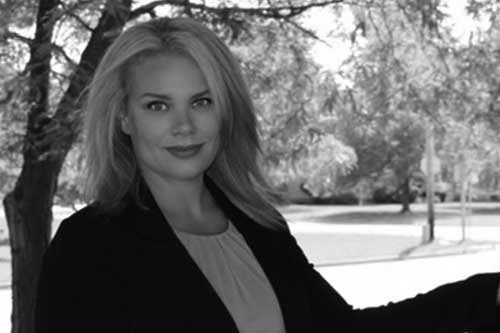 Consumer Protection Attorney Heather B. Jones works predominantly in Fair Debt Collection Practices Act litigation. Heather has been admitted pro hac vice in multiple jurisdictions to practice consumer law in the past and has also been certified as class counsel in multi-state class action lawsuits.
Practice Areas:
General Civil Litigation
Fair Debt Collections Practices Act
Wisconsin Consumer Act
Student Loan Defense
Landlord Tenant Law
Foreclosure Defense
Bar Admissions:
State Bar of Wisconsin, 2015
Eastern District of Wisconsin
Western District of Wisconsin
Dane County Bar Association, 2020
President of the Outagamie County Bar Association, 2019-2020
Education:
J.D. – Thomas Jefferson School of Law, San Diego, California, 2005
B.A. – UW-Oshkosh, Oshkosh, Wisconsin, 2002 – Majored in Speech and Rhetoric
Professional Associations and Memberships:
National Association of Consumer Advocates
Community Outreach and Volunteering:
Board member of Alliance for Animals, a non-profit animal welfare and protection organization
When not engaging in case work, Heather enjoys being outside, weightlifting, and boating. She is also learning to sail.