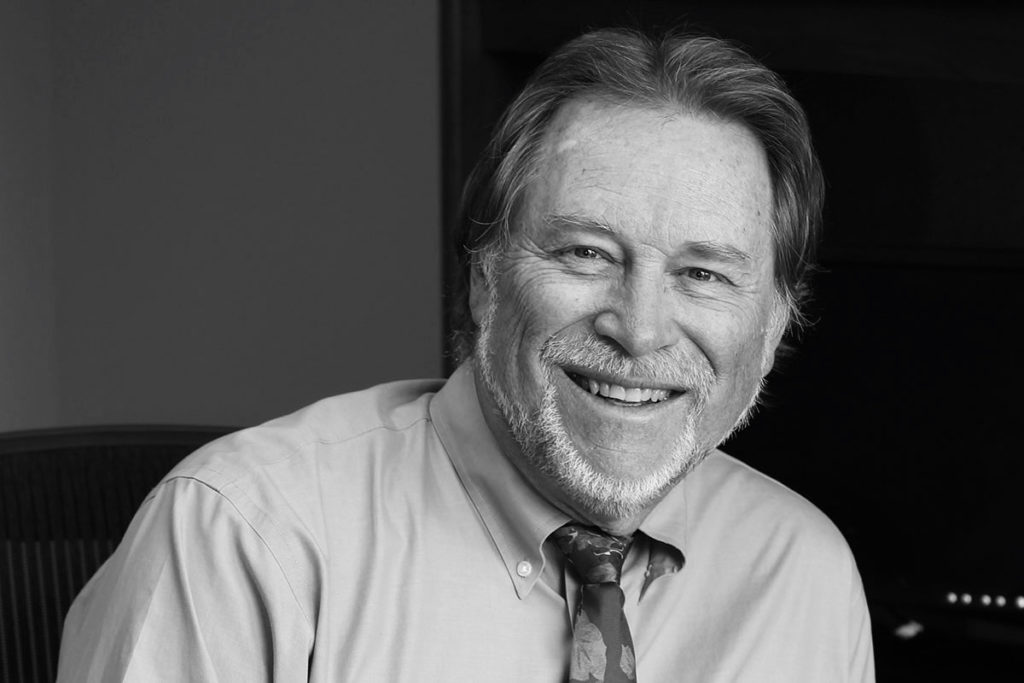 George B. (Gard) Strother IV has been a principal shareholder at Krekeler Law, S.C. since shortly after joining the firm in 1995. Before this, he practiced law for 15 years as a shareholder at his previous law firm. He devotes a substantial portion of his practice to employment law, assisting clients with issues including employment discrimination, licensure, employment discipline and termination, workers compensation benefits, unemployment benefits, and employment contracts.
He assists clients with general civil litigation involving business and other contract matters, and select family law cases. He also addresses the basic estate planning and probate needs of the firm's clientele. Mr. Strother has approximately 45 years of civil and criminal litigation experience. He has served as lead trial counsel in upwards of 90-100 cases tried to juries in Dane County and neighboring counties.
He has tried a far greater number of cases to courts and administrative agencies. Cases tried, in addition to numerous employment-related disputes, have included first-degree murder, numerous felony and misdemeanor cases, divorce and family cases, traffic offences, personal injury, contract and other business disputes, contested probate, and juvenile court proceedings.
He has served as lead counsel in upwards of 30 cases before the Wisconsin Court of Appeals and the Wisconsin Supreme Court. The geographical reach of Mr. Strother's practice has included counties throughout southern Wisconsin including Columbia, Dane, Dodge, Grant, Iowa, Jefferson, Lafayette, Milwaukee, Richland, Rock, Sauk, Walworth, and Waukesha, as well as various state and federal administrative agencies, including the Wisconsin Department of Workforce Development, the Wisconsin Department of Regulation and Licensing, the U.S. Merit Systems Protection Board, and the U.S. Tax Court. Email Gard at strother (at) ks-lawfirm.com
Practice Areas:
Litigation
Employment Law
Workers Compensation
Probate and Basic Estate Planning
80-90% of Practice Devoted to Litigation and Related Matters Bar Admissions:
Wisconsin, 1974
U.S. District Court for the Western District of Wisconsin, 1974
U.S. Court of Appeals, 7th Circuit, 1990
U.S. Tax Court, 2008
Education:
J.D.—University of Wisconsin Law School, Madison, Wisconsin, 1974
Bachelor of Arts—Carleton College, Northfield, Minnesota, 1971 -Major: Economics
Memberships:
Wisconsin State Bar
Dane County Bar Association
State Bar of Wisconsin Litigation Section
State Bar of Wisconsin Labor and Employment Section
American Bar Association
Outside of the office, Mr. Strother's interests include golf, fishing, woodworking, and cooking. He volunteers a great deal of his time to his local community's government and to the Yahara Fishing Club, Inc., an organization that promotes fishing and fishing resources for its members and the public. When he is not helping a youngster learn how to reel in his first fish, Mr. Strother also really enjoys spending time with his wife and visiting their daughter, who is soon to start graduate school in London, England.