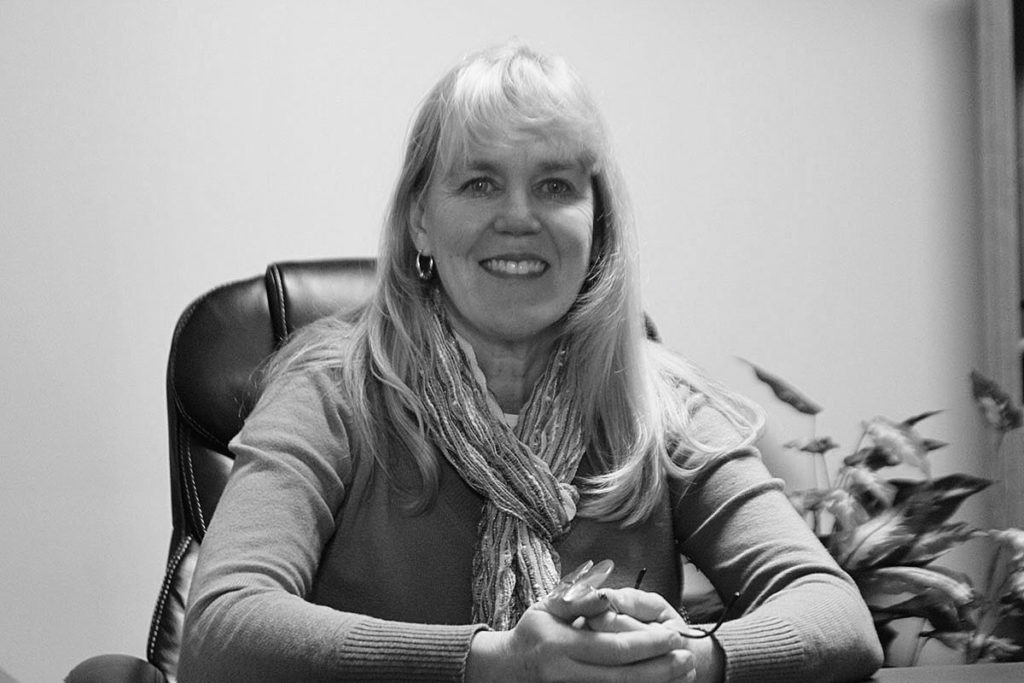 Kristin J. Sederholm is a partner at Krekeler Law, S.C. Since 1992, she has represented consumers, farmers and small businesses in state and federal courts in Wisconsin. Her practice focuses on business workouts, bankruptcy reorganizations for individuals and small businesses, foreclosure and consumer law. She also assists clients in compromising tax debts. She has spoken on several panels regarding bankruptcy basics for Legal Action of Wisconsin's Volunteer Lawyers Project, as well as other bankruptcy presentations for the State Bar of Wisconsin and other entities.
Practice Areas:
Bankruptcy for Consumers, Farmers, and Businesses
Consumer Law — Defending foreclosure and replevin actions and other violations of the Wisconsin Consumer Act and FDCPA
Tax Compromises
Business and Farm Workouts outside of Bankruptcy
Bar Admissions:
Wisconsin State Bar, 1991
U.S. District Court Western District of Wisconsin, 1992
U.S. District Court Eastern District of Wisconsin, 1995
Education:
J.D.—John Marshall Law School, Chicago, Illinois, 1991
B.A.— University of Wisconsin, Madison, Wisconsin, 1984 – Major: International Relations
In conjunction with various seminars and speaking engagements, Ms. Sederholm has authored or co-authored the following materials:
"Attorney Fees in Chapter 13" (2016)
"When a Tenant or Landlord Files Bankruptcy" (2014)
"Bankruptcy and Its Effect on Collections" (2011)
"The B22 Hour" (2009)
"Means Testing Issues" (2008)
"Traipsing Through the Means Test Minefield" (2007)
Memberships:
Member, Bankruptcy, Insolvency and Creditor's Rights Section of the Wisconsin State Bar
Member, American Bankruptcy Institute
Member, Western District of Wisconsin Bankruptcy Bar Association
Member, Legal Association of Women
Professional Recognition:
Recipient of the 2017 Women in the Law Award, sponsored by The Wisconsin Law Journal
Away from her practice, Kristin enjoys camping, fishing and boating with her husband and son.